Get To Know Us
Everyone feels a little lost sometimes. When one does not understand what will be the best way to deal with a certain situation, they should take a step back. It not just helps in calming the mind but also supports in getting a new perspective. This is what exactly the Spiritual Books offered under our name, Lilian Nirupa Books, offers you. Knowledge, new perspective in life and ability to calm the mind. The Spiritual Books like The Paths of Destiny Books & Lizla The Daughter Of Isis Books, written by Ms. Lilian Nirupa, are extremely helpful, they are easy to read yet packed with astonishing information; Easy to eyes, calming to mind and well researched.
Our offered books like Lizla The Daughter Of Isis Books & The Paths of Destiny Books, etc. is priced reasonably for you. More splendid books will be added to the collection soon, so you can take guidance and gain more knowledge regarding spirituality & much more. As a manufacturer, exporter and supplier, our enterprise promises to offer the best to you at all times.
About Lilian Nirupa
Ms. Lilian Nirupa, owner of Lilian Nirupa Books and a writer with great talent, is a practitioner of eastern spiritual development & philosophy of the several traditions. The mother of two wonderful sons and a lovely grandson, has traveled across the world and have garnered her knowledge of many cultures. What attracted her the most was the traditions relating to spirituality as well as child psychology.
Utilizing her years of knowledge, she has written splendid books, which helps corporate companies in adopting best practices related to information technology management. Her degree in education as well as masters in IT management has helped her accumulate the accurate information. She has transformed such information into books which helps thousands of readers. She is currently residing in a quiet setting surrounded with mother nature in Southern Maryland. This place has inspired her spiritually as well as artistically to pursue her dreams.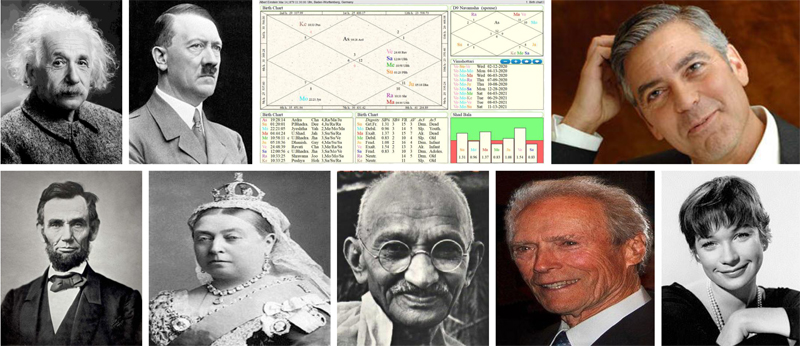 Read More